Description
Soviet mechanical SLAVA wrist watch, automatic movement!
FREE SHIPPING NATIONWIDE!
This is a classic, sleek men's wristwatch "SLAVA" ("Glory" from russian).
1980 Olympic games edition – has Olympic symbols on the dial as well as the MOSKWA-80.
Lovely vintage watch made by 2nd Moscow Watch factory, USSR.
The watch is mechanical and does not need batteries to operate.
Original soviet SLAVA watch has mechanical lever movement and automatic self winding.
YEARS 1980
CASE SIZE 44mm x 39mm(with crown)
THICKNESS 14mm
LUG WIDTH 18mm
TYPE  Mechanical with automatic winding
MOVEMENT 2427
FUNCTIONS Hours, Minutes, Seconds, Calendar, Day of week
Watch went through a complete service by a professional watch tech and is guaranteed to work well.
Comes complete with basic leather strap.
Highly recommended 18mm state of the art fine grain leather handmade NATO straps by WeAreAble:
– NATO black strap
– NATO light brown strap
– NATO dark brown strap
You may pay safely via BDO deposit, paypal(credit cards) or bitcoin & have the item delivered to your doorstep.
THIS ITEM SHIPS FOR FREE.
We guarantee that the item looks and works as advertised and offer money back guarantee on this.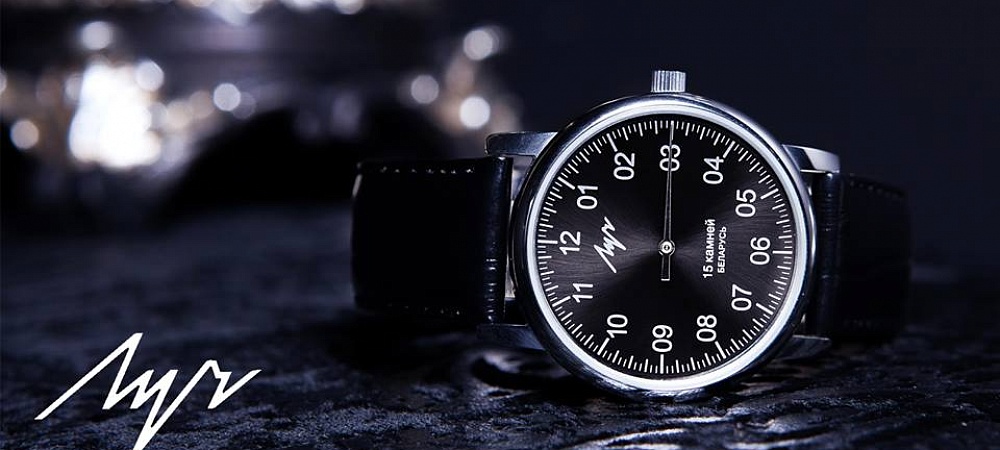 Slava (Russian: Cлава, meaning "Glory") watches were classic "civil" Russian watches commonly referred to as "Slava Lava!".
The Slava factory (known originally as the Second Moscow Watch Factory) was the second non-military watch maker established in the Soviet Union, in 1924.
The watches of this brand have always been meant for civilian consumption, without military or aerospace pretensions. As of today the factory no longer produces.