Description
POBEDA mechanical wrist watch – 15 jewels
MADE IN USSR!
Legendary Soviet brand trademark POBEDA.
Based on a French design, the Pobeda's simple, 15-jewel movement was cost-effective, reliable, and easy to manufacture and maintain. Full-scale production commenced at the First Moscow Watch Factory. Joseph Stalin chose the name Pobeda (Victory) to celebrate the end of the war.
This particular watch is made in the 4th quarter of 1952.
The watch is mechanical and does not need batteries to operate.
Original soviet watch has mechanical lever movement and manual winding.
YEARS 1950s
CASE SIZE 41x35mm
THICKNESS 11mm
LUG WIDTH 16mm
TYPE  Mechanical
MOVEMENT 15 jewels
FUNCTIONS Hours, Minutes, Seconds
Mechanical lever movement
Manual winding
Watch been fully serviced by a professional watchmaker and keeps time well.
Comes complete with old fashion black leather strap.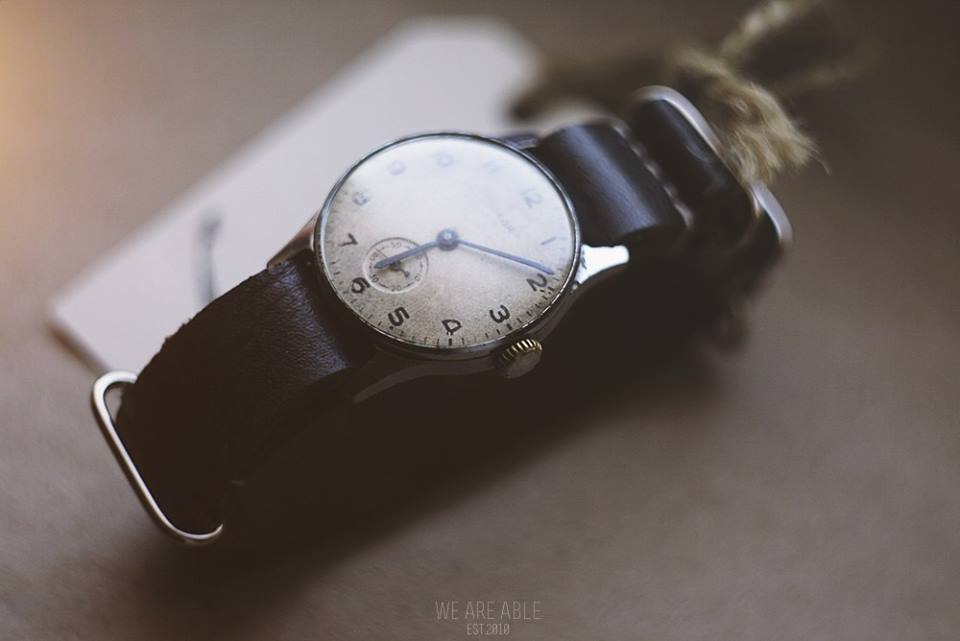 Modes of payment:
PayPal(includes credit card payments)
BDO bank deposits
bitcoin – with automatic 10% discount!
This watch ships from Manila warehouse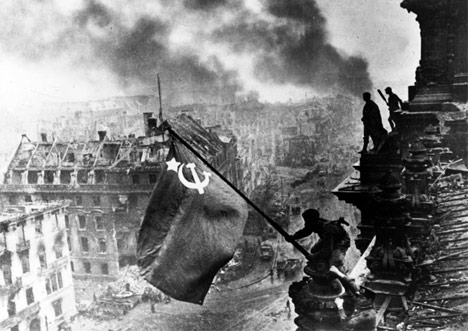 The brand name Pobeda was chosen by Stalin himself in April 1945, he gave the order that the first watches be ready for the 1st year of Victory celebration.
The first prototype came out of the Penza factory by the end of 1945, and the first model for the public came out of the Kirov Watch Factory in March 1946.
Note:
In the Soviet Union, a product brand was not necessarily exclusive to a particular manufacturing site (this changed though in the 60's when each factory got its own brands), and during its lifetime, production of Pobeda watches was shifted between the following plants:
• Penza Watch Factory (Пензенский Часовой Завод): for a few years from 1945
• First Moscow Watch Factory (Первый Московский Часовой Завод): 1946 to 1953
• Petrodvorets Watch Factory (Петродворцовый Часовой Завод): 1946 to nowadays
• Chistopol Watch Factory (Чистопольский часовой завод): 1949 to the c.1950
• Second Moscow Watch Factory (Второй московский часовой завод): 1953 to 1964
• Maslennikov Factory (Завод имени Масленникова): c.1951 to 2004