Description
Vintage RAKETA mechanical watch – 16 jewels, shockproof, AU20
MADE IN USSR!
Manufactured on Petrodvortsovsky watch factory, USSR
The trade mark 'RAKETA' is on the dial.
The watch is mechanical and does not need batteries to operate.
Original soviet "RAKETA" has mechanical lever movement and manual winding.
CASE SIZE 40x36mm
THICKNESS 10mm
LUG WIDTH 18mm
TYPE  Mechanical
MOVEMENT 2609
FUNCTIONS Hours, Minutes, Seconds
Gold-plated AU20
Watch been through a complete service by a professional watch tech and is guaranteed to work well.
Comes complete with basic black leather strap.
Highly recommended: 18mm natural leather handmade NATO straps by WeAreAble:
choice of black, light brown or dark brown.
Modes of payment:
PayPal
credit cards (via PayPal)
BDO bank deposits (Philippines only)
We guarantee that the item looks and works as advertised and offer money back guarantee on this.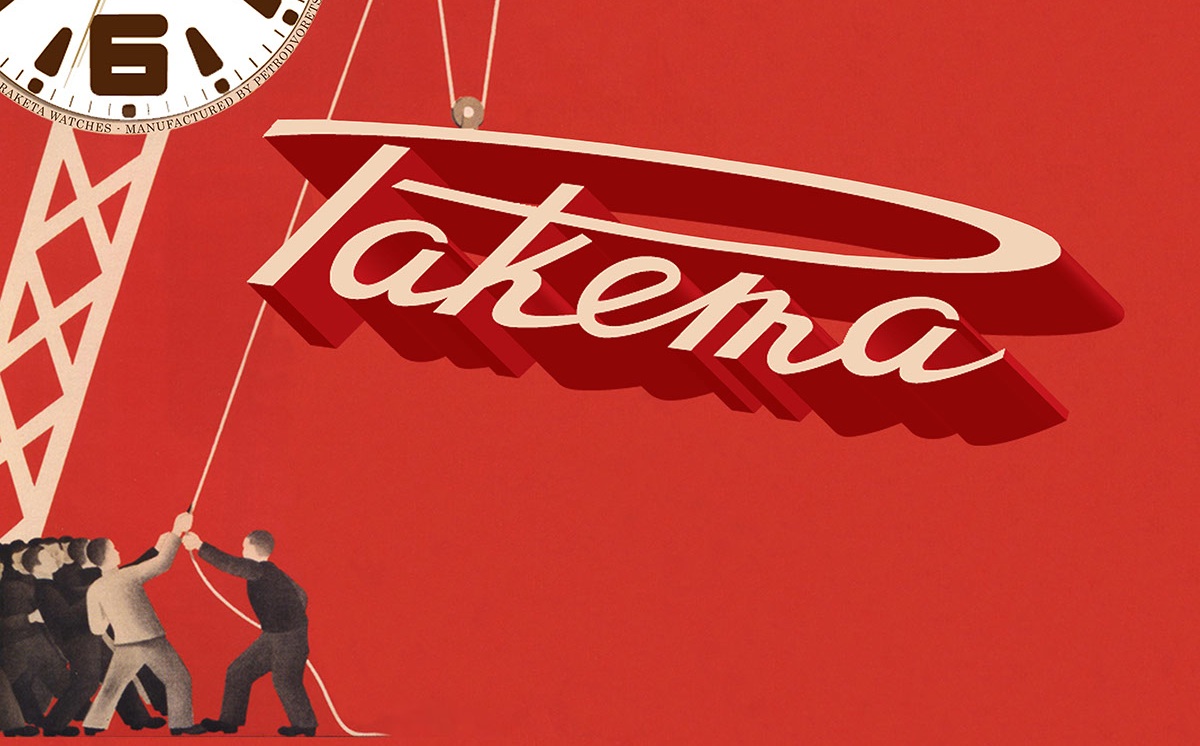 The Petrodvorets Watch Factory «Raketa» was founded by Peter the Great in 1721. Factory was producing wide range of items, including jewels for watches since 1930.
Factory was devastated during World War 2, restored in 1949 and was making "Pobeda"(Victory) and "Zvezda" watches. In 1954 renamed into Petrodvorets Watch Factory.
Since 1962 "Raketa" watches are produced which became the trade mark of the factory.
The Petrodvorets Watch Factory is one of the rare watch factories in the world that fully manufactures its own movements from A to Z, including hairspring and escapement.
Other band names produced on the factory include Baltika, Leningrad, Mayak, Neva, Pobeda, Raketa, Rossiya, Svet, Start.
Read more about on of few surviving soviet watch factories on factory's website.