Description
Outer diameter – 40.00mm
Inner diameter – 31.00mm
Attention: fits vintage Vostok Amphibias Round (420), Octagonal (470), Tonneau (090) watch cases.
Should also fit modern cases that start with numbers 06, 43, 71, 81, 92
Modes of payment:
PayPal
Credit Cards (choose Paypal)
BDO bank deposits (for Philippines customers only)
Unbelievable but it's the same Vostok Amhibia!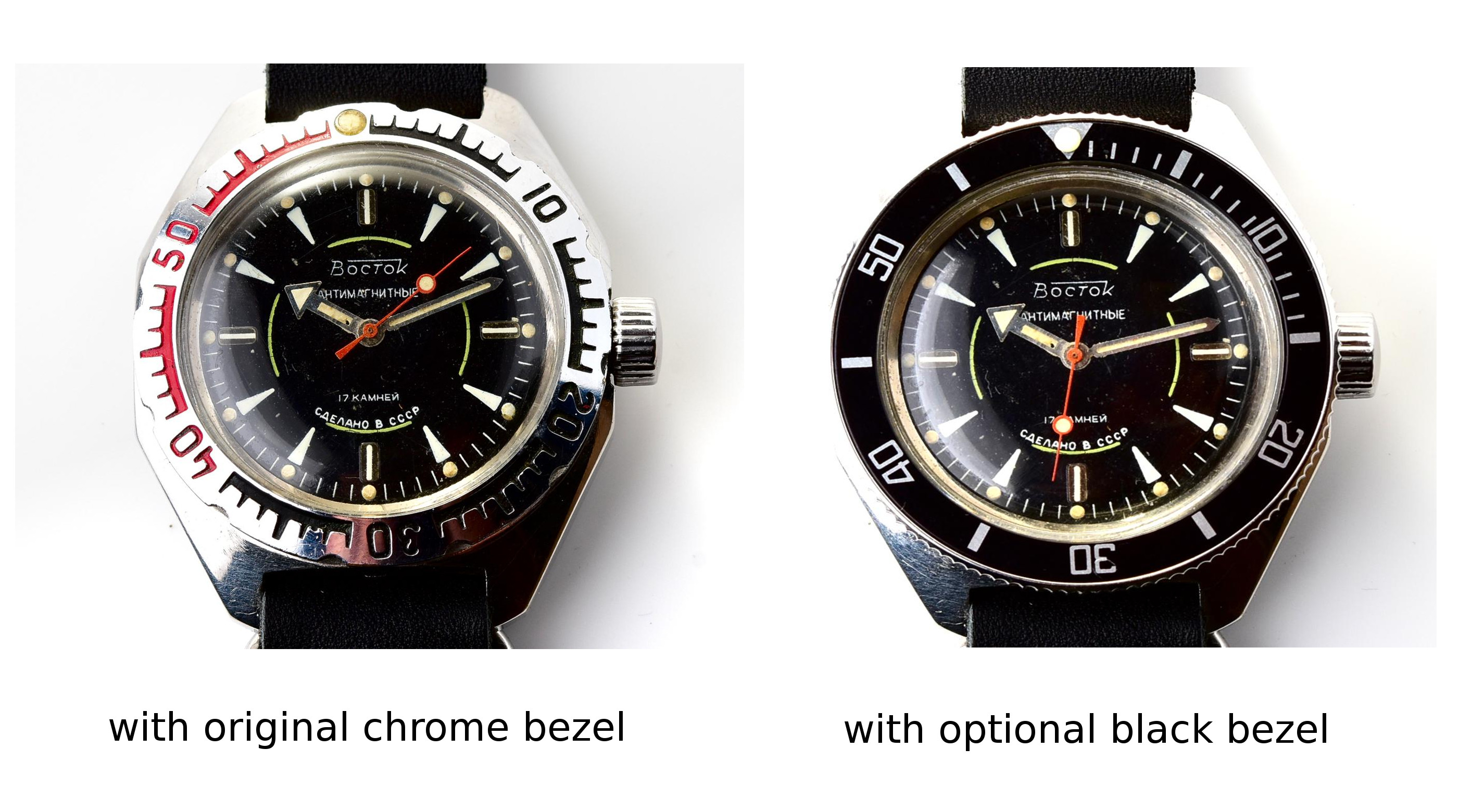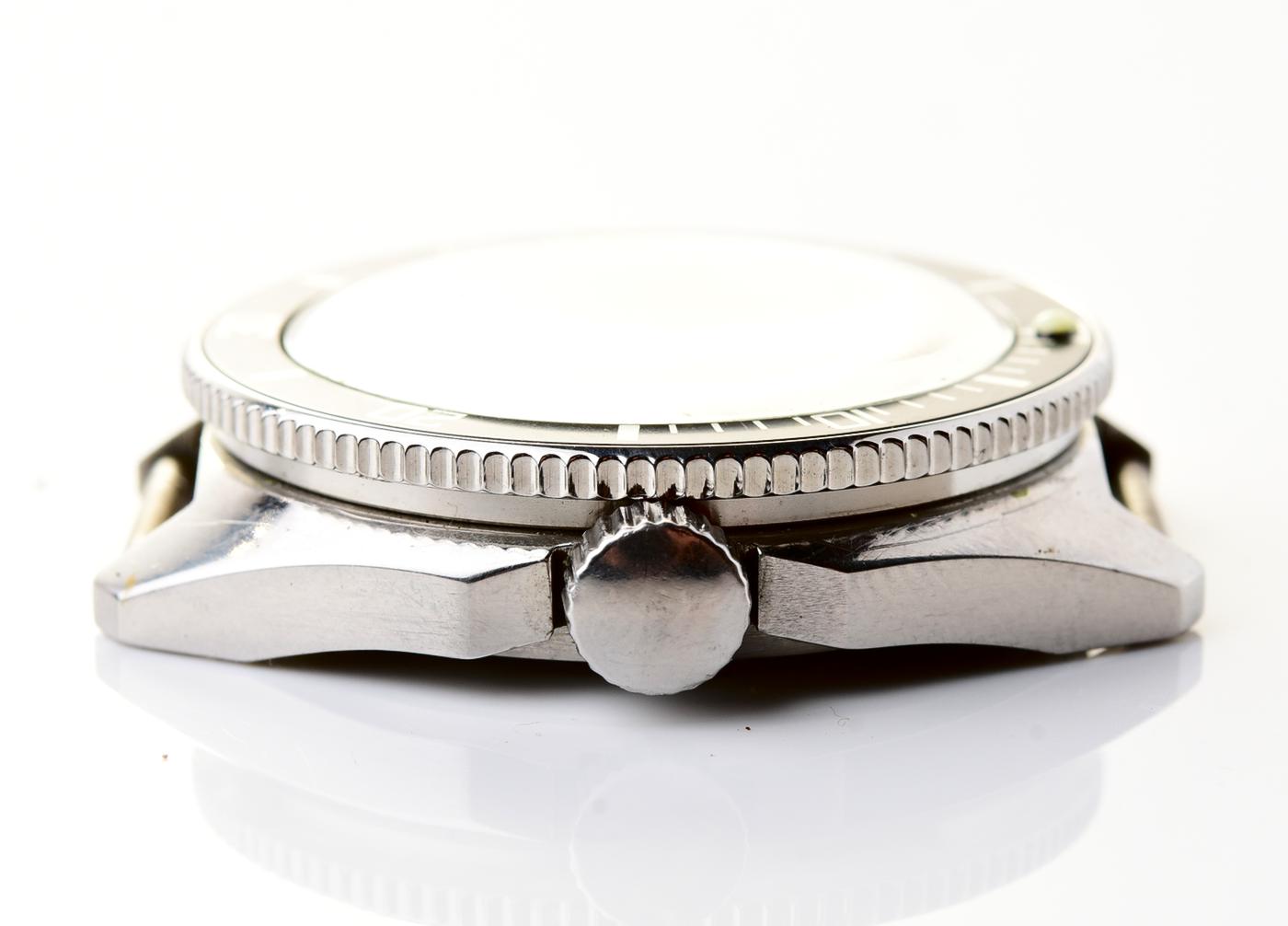 Fast and FREE international shipping: ships out from Ukraine (with tracking number) within business day!