Description
Outer diameter – 40.00mm
Inner diameter – 31.00mm
Attention: fits vintage Vostok Amphibias Round (420), Octagonal (470), Tonneau (090) watch cases.
Should also fit modern cases that start with numbers 06, 43, 71, 81, 92
Modes of payment:
PayPal
Credit Cards (choose Paypal)
BDO bank deposits (for Philippines customers only)
Unbelievable but it's the same Vostok Amhibia!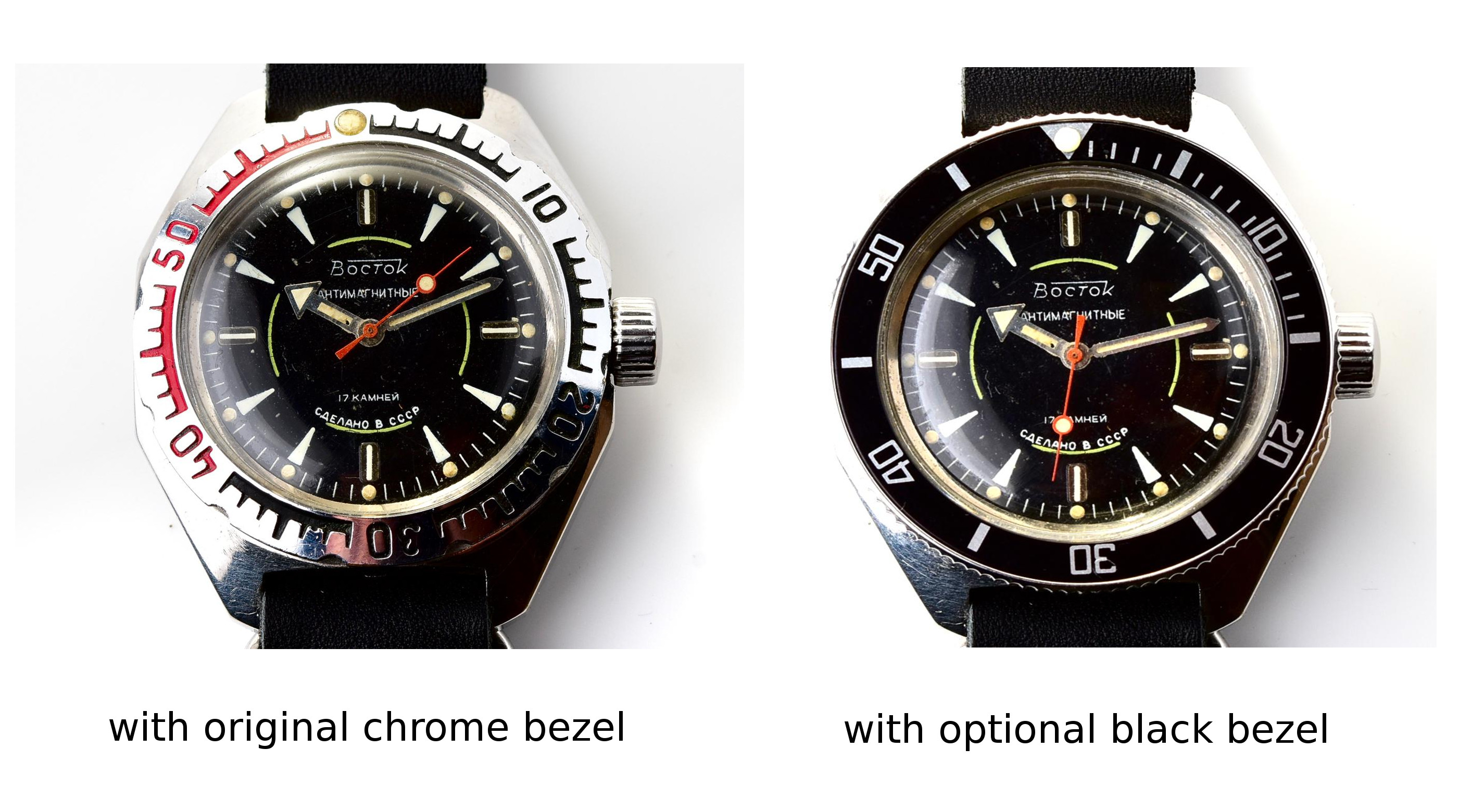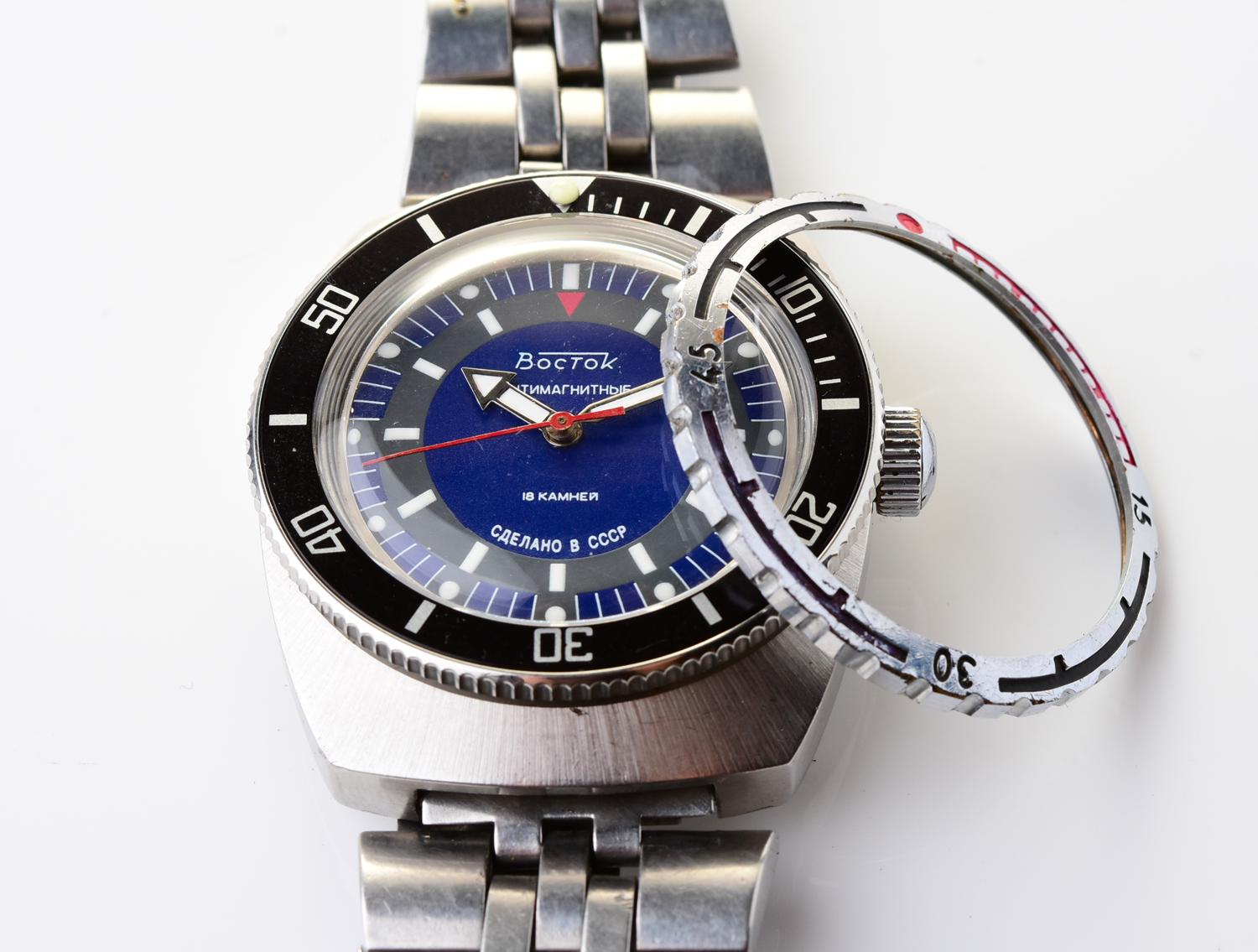 Stainless steel bezel comes complete with black insert and metal wire adapter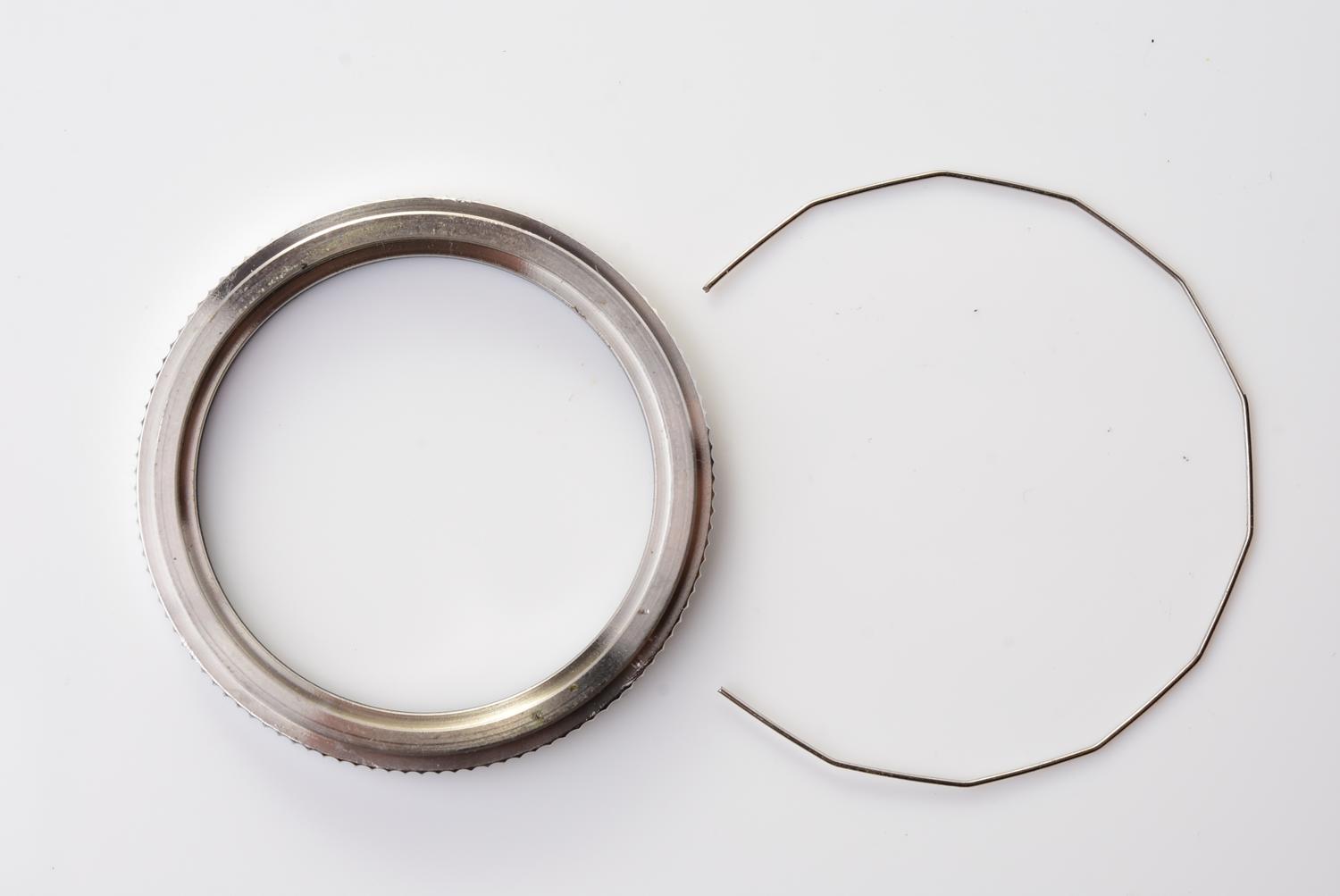 Fast and FREE international shipping: ships out from Ukraine (with tracking number) within business day!